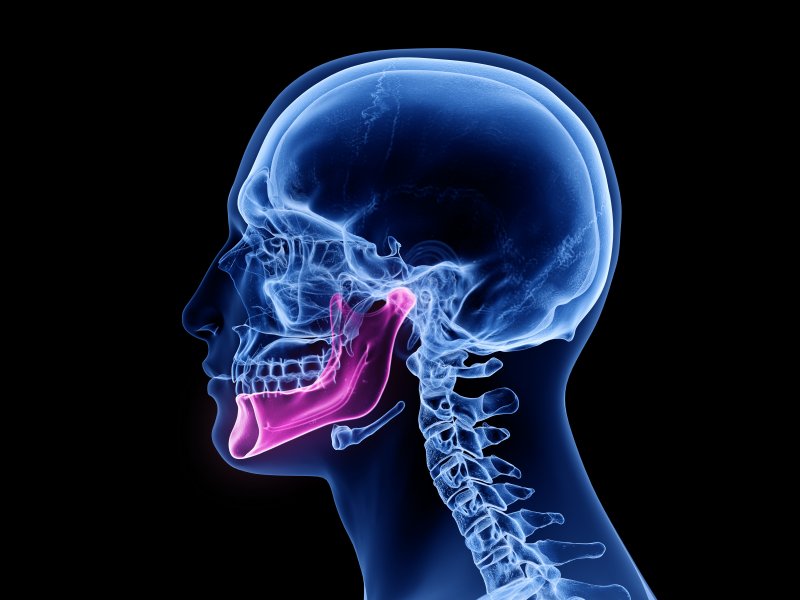 Dental implants allow patients with lost teeth to once more enjoy a compete and beautiful smile, but they need enough tissue to work with to be securely placed. In some cases where a patient does not have enough bone mass to support an implant, the dentist might recommend bone grafting to create a strong foundation by reinforcing the jaw. While dental implants are worth the effort, bone grafting does require some time to heal. Read on to learn what the recovery period is like and how to manage it.
How Bone Grafting Works
Bone grafting involves attaching new or native bone tissue to the area of the skeleton lacking mass. Once there, the body absorbs and incorporates the tissue into the existing structure. For an autogenous bone graft, this tissue is taken from various sites in the patient's own skeleton. In cases where only a small amount is required, the tissue can come from the mouth, but in other cases, it can come from the face or shins. Since the body knows its own tissue, this is the safest bone grafting method.
Some people are uncomfortable with using their own skeletal tissue. An allograft uses synthetic or donor tissue. For a xenograft, the graft comes from cow bones. The procedure involves stitches which might require a surgeon for removal or simply dissolve into the body on their own.
After Surgery
After the graft is placed, you will receive instructions for post-surgical care from your dental care provider. Gauze pads will be placed over the surgical site to prevent bleeding and help blood clotting. Temporary sensitivity around the graft and numbness in the mouth is to be expected. Your body temperature might be slightly elevated for a little while. You will be prescribed pain relievers and antibiotics.
Recovery
For the first day, you will be prohibited from eating solid foods and drinking acidic beverages since certain parts of your jaw will be exposed, making them sensitive and susceptible to bleeding and infection. You should stick to a soft food and liquid diet at first. Smoothies, shakes, and soups are fair game during this part of the healing process, but straws are prohibited since suction can disrupt the healing process. The recovery process will require limits to physical activity for the first few days to prevent wounds from reopening. After a few weeks, your dentist will clear you for solid food again.
Dental implants can restore speaking and chewing ability while giving a patient the self-confidence to take on the world with a complete smile. While recovering from dental bone grafting surgery can be uncomfortable, the freedom that comes with dental implants is well worth the effort.
About the Author
Dr. J. Darrell Steele completed his dental doctorate at Baylor College of Dentistry before going on to complete his oral and maxillofacial surgery residency, where he focused on jaw surgery, cosmetic facial surgery, and implants. His office is the first in the Dallas/Fort Worth area to use the YOMI dental implant robot. For more information on dental implants and how bone grafting can help patients achieve them, contact him online or dial (972) 315-3355.