Juvéderm® – Coppell, TX
Create a Younger-Looking Smile
Even if you generally take good care of your skin, sooner or later, wrinkles will appear because of your skin losing its elasticity. Such wrinkles are completely natural, of course, but they can still make you feel self-conscious about your appearance and make it difficult to smile with full confidence. Dr. Steele can reduce wrinkles and fine lines with Juvéderm dermal fillers that will leave you with a more youthful appearance. Call today to learn more about Juvéderm from our Coppell, TX oral surgeon.
Why Choose Steele Dental for Juvéderm?
Team That Pits Patient Comfort First
Gentle and Highly Precise Doctor
State of the Art Technology
What is Juvéderm?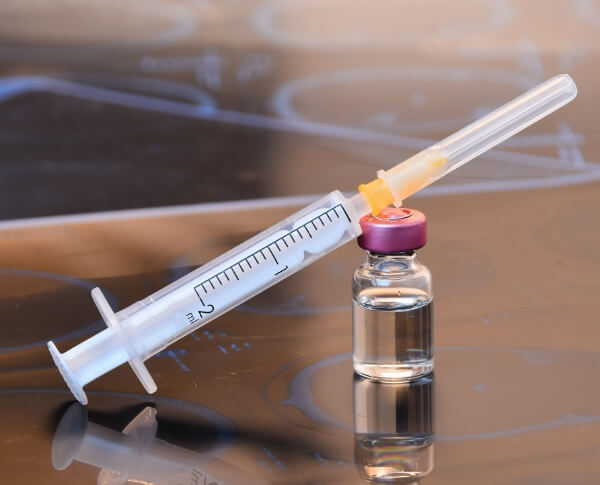 Juvéderm is sometimes confused with BOTOX, another treatment for wrinkles. BOTOX is primarily used for dynamic wrinkles that form because of movement, but Juvéderm is instead used to fill in wrinkles and fine lines in areas that have lost volume. The collagen that helps the skin maintain elasticity breaks down over time. Juvéderm is used to "fill" the areas where collagen has been lost to reduce facial lines and thinning features.
Who is a Good Candidate for Juvéderm?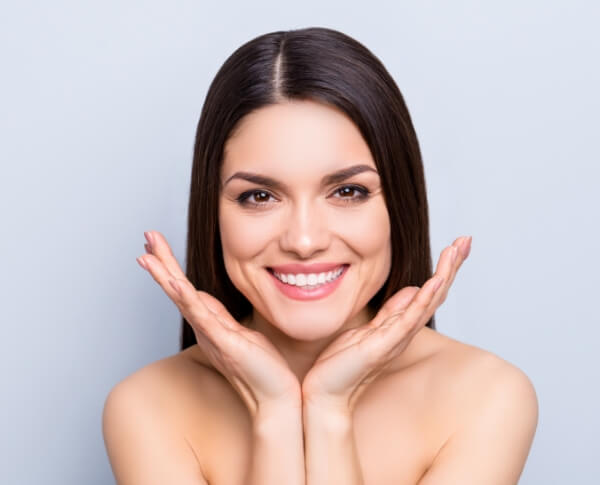 First, you need to think about the kind of corrections you want to make. Juvéderm is normally recommended for fine lines, scarring, bags beneath the eyes, sunken or drooping cheeks, thinned lips, and wrinkles around the mouth or forehead. Next, to determine your eligibility for the treatment, we need to confirm that you are physically healthy and that you do not smoke or use tobacco products. Finally, you need to be able to commit to taking care of your skin before and after the treatment.
The Benefits of Juvéderm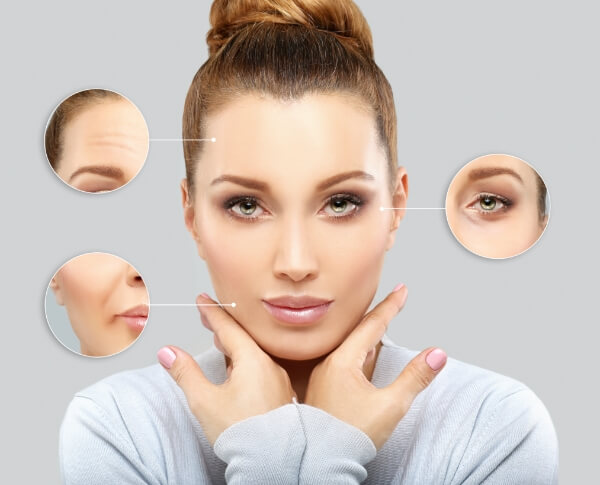 The treatment is quick and simple. It can usually be completed in about 10 to 30 minutes, so you'll be able to get back to your normal routine in a short amount of time.
Some improvements are typically visible immediately after the initial injection, with the results appearing in just two weeks.
The results of Juvéderm are completely natural-looking, and any improvements made tend to be on the subtle side.
The results can last for 2 to 6 months, and follow-up treatments can be performed to maintain your new, improved appearance.