About Our Oral Surgery Office – Coppell, TX
Cutting-Edge Care with an Experienced Specialist
As one of the most advanced oral surgical offices in the DFW area, we're committed to providing high-tech, quality care that exceeds our patients' expectations. We take the time to get to know each of our patients and are revered for our excellent customer service. You can learn more about what makes our oral surgeon's office so unique by reading below. If you'd like to schedule a complimentary evaluation with us, please don't hesitate to reach out to our team.
Thorough, Yet Gentle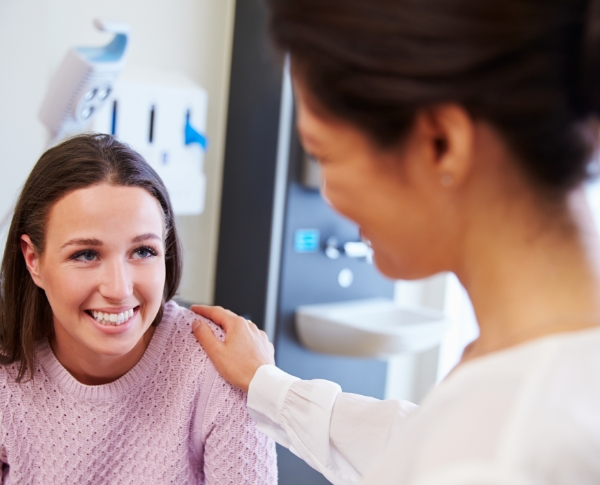 Dr. Steele has been serving patients in the DFW area for over two decades and is incredibly passionate about what he does. He's always gentle and calm with patients and takes the time to explain problems and solutions to any issues they may face. He's also incredibly thorough in the treatments that he provides, leading to long-lasting and textbook results that his patients appreciate. You can learn more about his training and extensive education by clicking on the link below.
Mindful of Your Time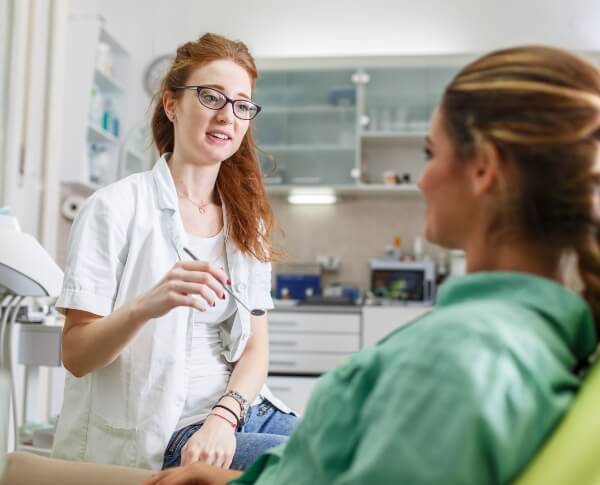 We understand that our patients have countless other obligations that they have outside of our oral and maxillofacial surgery office, which is why we respect their time and run a tight schedule that they can count on. Dr. Steele wants to ensure that his patients understand that he values their time and busy schedules, which is why he makes sure that their appointment slot is reserved just for them.
Amazing Chairside Manner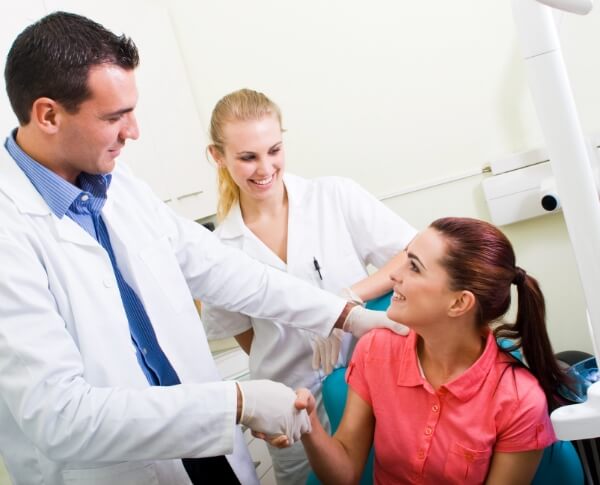 With over two decades in his field, Dr. Steele understands the importance of communicating with his patients and having a positive and good chairside manner. He takes the time to thoroughly explain problems that his patients are facing and answer any questions or concerns that they may have as well as his treatment recommendations. This helps his patients feel confidence and sure about the care that they're receiving, helping create a less anxiety-inducing experience overall.
Long-Term, Friendly Dental Team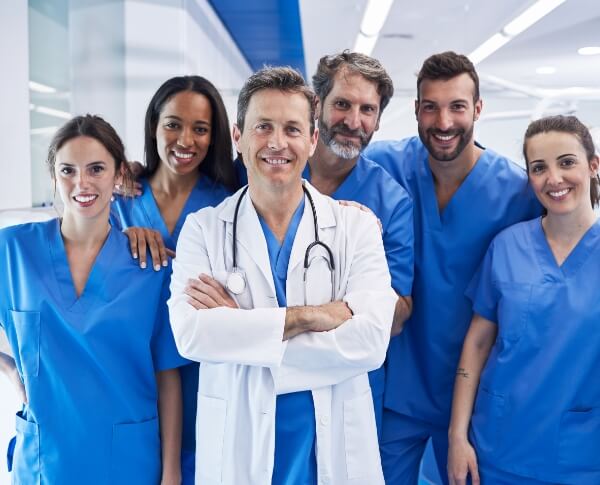 Our wonderful dental team has been working with Dr. Steele for between 10 and 20 years, and they all share Dr. Steele's image of what quality oral care looks like. Many of the patients that we treat at our oral surgery office end up staying with us for a lifetime, allowing our team to build familiar and comfortable relationships with everyone who visits us. You can learn more about them, along with what they like to do outside of the oral surgery office by clicking on the link below.
Dental Insurance Maximized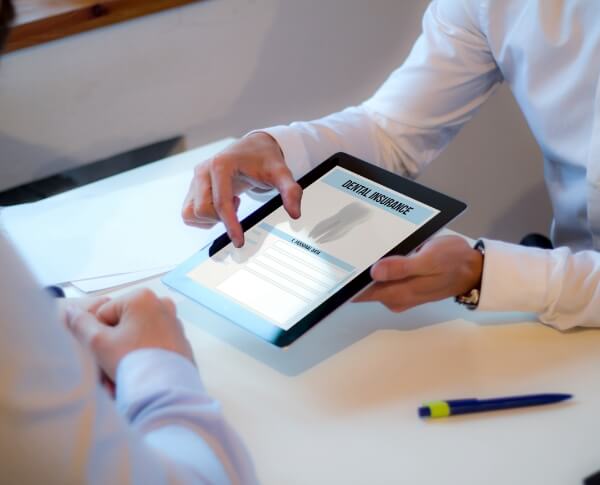 We're proud to accept both dental and medical insurance, and our experienced financial coordinators do everything they can to help you get the most out of your coverage. They're also happy to walk you through how your policy works. To learn more about dental insurance and what plans we're in-network with, click on the link below or call our oral surgery office.