Cosmetic Treatment – Coppell, TX
Creating Your Best Smile
When you smile, are you bothered by wrinkles or fine lines that appear? Do you ever wish you could have fuller, pumper lips? Dr. Steele offers several cosmetic treatments that will let you enhance your facial appearance. You can smile with confidence thanks to your more youthful look. To learn more about the cosmetic treatments we offer and the specific kinds of improvements that they can be used to make, please call our oral surgery office today to discuss your options for cosmetic treatment in Coppell, TX.
Why Choose Steele Dental for Cosmetic Treatment?
The Best Customer Service Around
Excellent Rapport Between Doctor and Patients
Long-Term Staff Members That Care
BOTOX®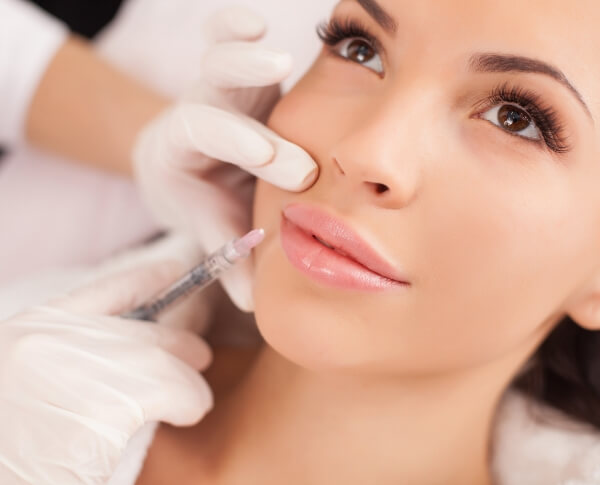 BOTOX is typically recommended for dynamic wrinkles – the kind that appear when you move your facial muscles (such as when you smile). A small amount of diluted botulinum toxin is injected into the area in question to temporarily relax the muscles and help them smooth-out. This significantly reduces the presence of unwanted wrinkles. The effects of BOTOX last about 3 to 6 months, at which point a follow-up treatment can be performed to maintain the results.
Juvéderm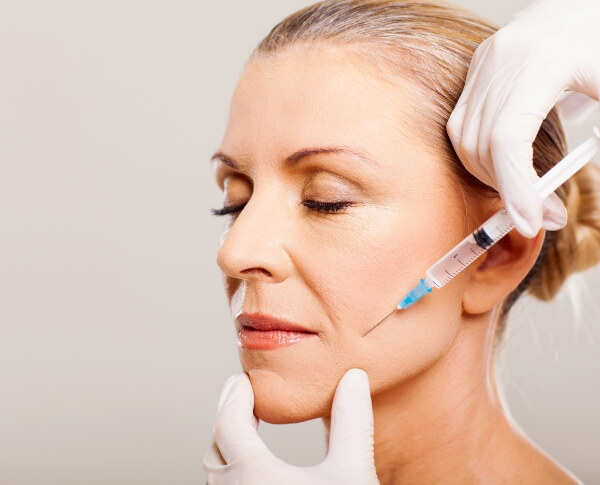 Static wrinkles form because of the skin losing its elasticity with age. While BOTOX can sometimes be used to treat such wrinkles, dermal fillers such as Juvéderm are far more effective. Juvéderm injections contain hyaluronic acid as an active ingredient. Hyaluronic acid stimulates the production of collagen, which helps plump up the skin. In short, you can reduce the presence of wrinkles by adding more volume to select areas of your face.
Voluma™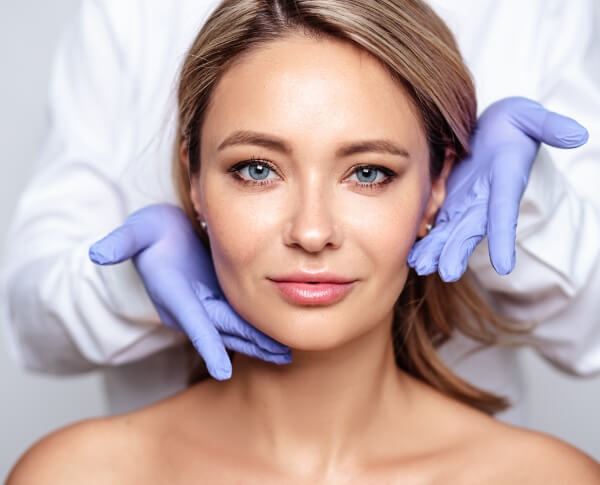 Have you been thinking of getting a facelift but don't want to undergo surgery? Juvéderm Voluma is an excellent choice for restoring volume in the cheeks and the midface. This can be used to address the loss of cheekbone definition that is considered a hallmark of facial aging. Voluma is the first filler formulated with lidocaine and is cross-linked through a process called Vycross to improve its lifting capabilities. You'll see improvements right away and can expect the results to last for up to 2 years.
Lip Enhancement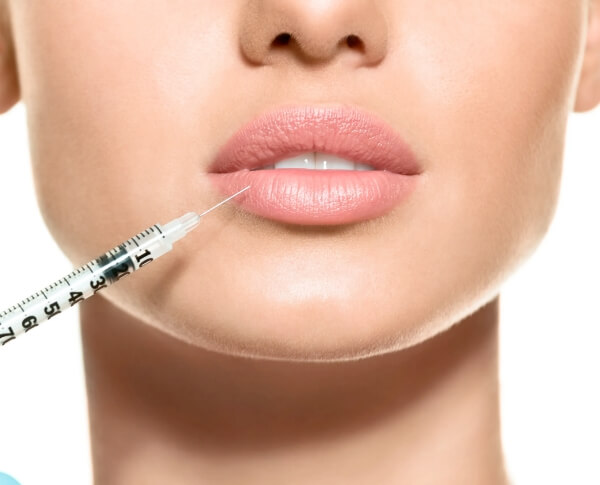 Do your lips look a little too thin? A lip enhancement process can make them look much fuller and plump. While in the past this was done with collagen, today dermal fillers such as Juvéderm are preferred for making this type of improvement. We have control over the amount of filler injected into your lip, allowing us to adjust the volume to your liking. The results are reasonably long-lasting, but you should expect a follow-up treatment in the future.