Meet Your Friendly Oral Surgery Team – Coppell, TX
Get to Know Our Experienced Team
Most of our team has been with us for between 10 and 20 years, and the only reason that they leave is because they're ready to retire! They have been treating many patients for a majority of their lives and love building strong, personal relationships with them that help them feel comfortable whenever they visit the oral surgery office for care. You can learn more about the friendly faces you'll see around our oral surgery office by reading below.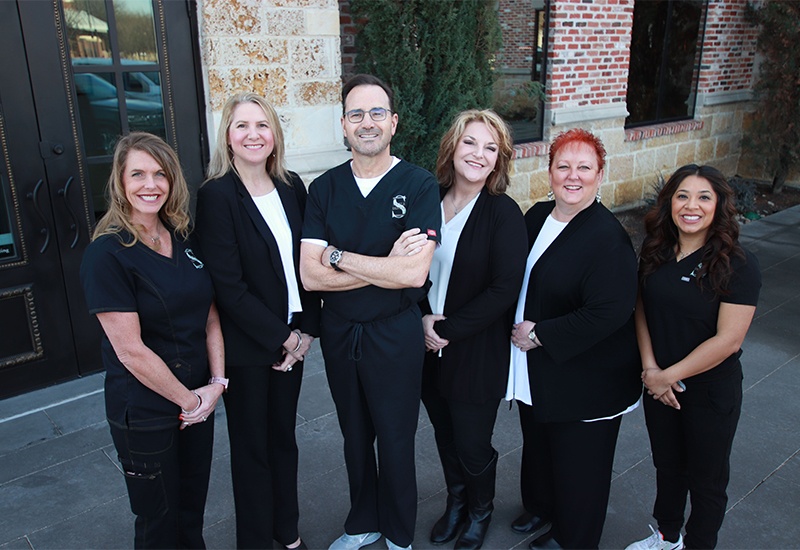 Kathy, Office Manager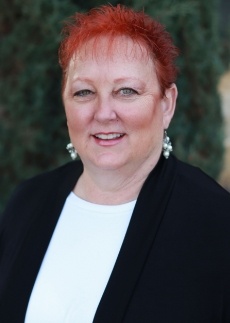 Kathy's dental career spans almost 50 amazing years, and she couldn't ask for a better oral surgery office to call home than ours! She loves seeing the incredible joy on our patients' faces following their procedures, especially when they use the amazing YOMI dental implant robot to place implants faster and more precisely. She is currently a proud member of the American Academy of Dental Office Managers.
A Dallas native, Kathy and her wonderful spouse of 30+ years live with two fur-babies in Aubrey. Outside of working hours, she enjoys racing around the back roads in Aubrey in their top-down Mustang convertible, cooking, and riding her road bike along the countryside. In fact, she used to serve on the Executive Committee of the Tour Dallas and Collin Classic bike rides!
Lynn, Insurance & Billing Coordinator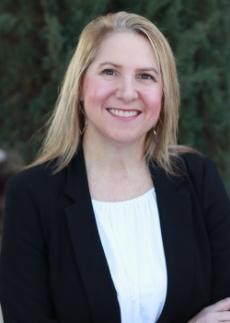 Lynn does a great job of getting to know our patients while also building long-term relationships that stand the test of time. She has been working in dentistry for well over 20 years now!
When she isn't busy at the oral surgery office, Lynn enjoys volunteering for a local dog rescue, watching the Seattle Seahawks and Washington Huskies, playing golf, and spending quality time with family and friends.
Crystal, Front Office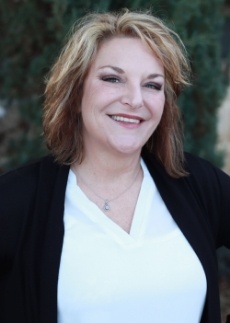 Originally from Euless, Crystal always goes the extra mile to help our patients to the best of her abilities. In addition to her front desk talents, she is a certified dental assistant!
Away from the oral surgery office, Crystal spends lots of quality time with her loving family and also enjoys serving others through fellowship.
Heather, Surgical Dental Assistant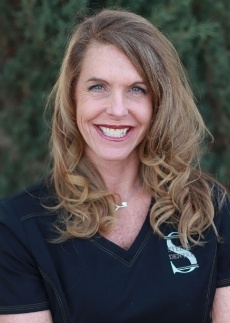 Heather's dental career covers 35+ years so far, and she always looks forward to the wonderful interactions she has with patients here at our oral surgery office. The team members feel just like family, and Dr. Steele is truly amazing in her eyes!
At home, Heather has a wonderful husband and two stepchildren. She's also the proud mom of a beautiful daughter and the grandmother of a special little granddaughter! In her free time, she enjoys traveling, hiking, fishing, hunting, cooking, and (of course) being with loved ones.
Monica, Surgical Dental Assistant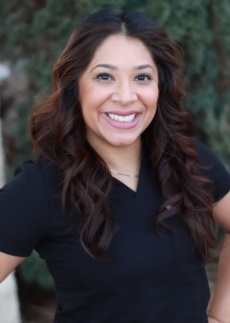 A Grand Prairie native, Monica has been a part of the oral healthcare world for over a decade now. As one of our assistants, she works hard to provide plenty of care and comfort to patients, helping them overcome their fears in the treatment chair.
Monica's happy home consists of her son, her daughter, her fur-baby named Jarvis, and her grandmother. When she isn't busy caring for teeth, she loves serving her community, reading, writing poetry, and strength-training. She even has a small juice business on the side!