Surgical Tooth Extractions – Coppell, TX
We Remove Problematic Teeth
Ideally, you would be able to keep all of your teeth throughout your lifetime. Sadly, though, some circumstances can arise that may make it necessary for you to undergo one or more tooth extractions. Simple tooth removal can be performed by general dentists, but what if there are some complicating factors in your case? You may need to visit us for surgical tooth extractions . Read on below to learn more about how our skilled team removes problematic teeth with the goal of helping our patients enjoy optimum oral health.
Why Choose Steel Oral Surgery for Surgical Tooth Extractions?
Sedation Available for Patient Comfort
Able to Handle Even Complex Cases
Dental Insurance Benefits Maximized
Reasons Why Surgical Tooth Extractions Are Necessary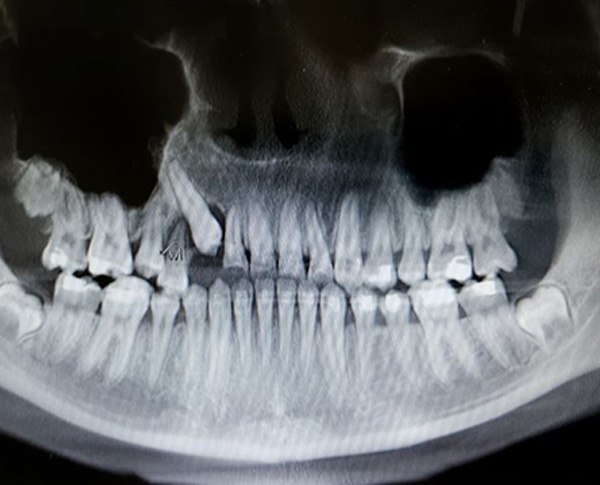 A surgical tooth extraction may be necessary if:
An erupting tooth has become impacted (stuck either fully or partially beneath the gumline). This is often true of wisdom teeth.
A tooth that is stuck within the jawbone has developed a serious infection.
Trauma to the facial structures has damaged the jawbone and compromised its ability to support one or more teeth.
A tooth is broken or cracked beneath the gumline.
The bone or gum tissue supporting a tooth is dense enough that it would make a simple extraction impossible.
The Process of Surgically Removing a Tooth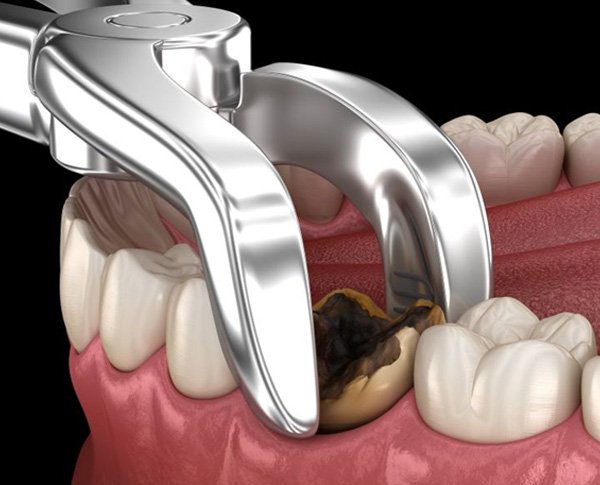 First, you should meet with Dr. Steele and our team so we can learn all the details of your situation. We will take some X-rays and might even use our CBCT machine to get a highly detailed look at your oral structures.
After planning the details of your procedure, we will get to work on your extraction. First, though, we will numb your mouth and possibly administer sedation. Once you are comfortable, we may need to make incisions in your gumline to access the troublesome tooth. We may also have to remove a bit of bone tissue and/or break the tooth into small pieces in order to get it out of your mouth.
Once we clean up the extraction site and close your incisions, you can go home to begin your recovery process.
Surgical Tooth Extraction Aftercare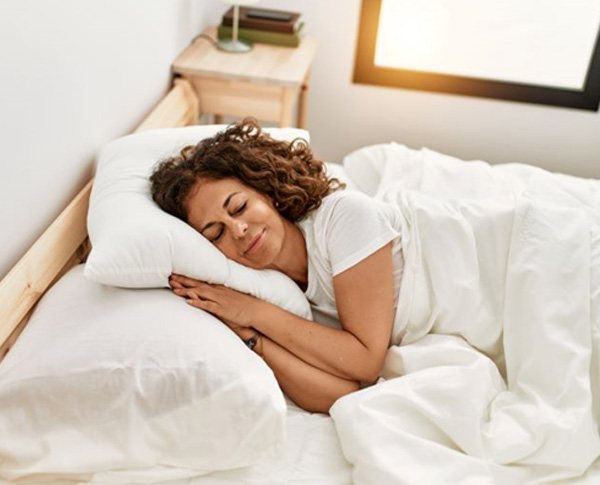 Here are some tips to help you enjoy a smooth recovery after your surgical tooth extraction procedure:
Avoid strenuous physical activity.
Prop your head up on pillows while you are sleeping.
Take any medications as prescribed by our team.
Do not smoke.
Do not use a drinking straw.
Stick to a soft or no-chew diet.
After the first 24 hours, regularly rinse your mouth with warm salt water.
You should also attend any follow-up appointments recommended by our team. Whether or not it is possible to replace the extracted tooth/teeth, we may need to administer post-op care just to make sure everything is healing correctly.
Understanding the Cost of Surgical Tooth Extractions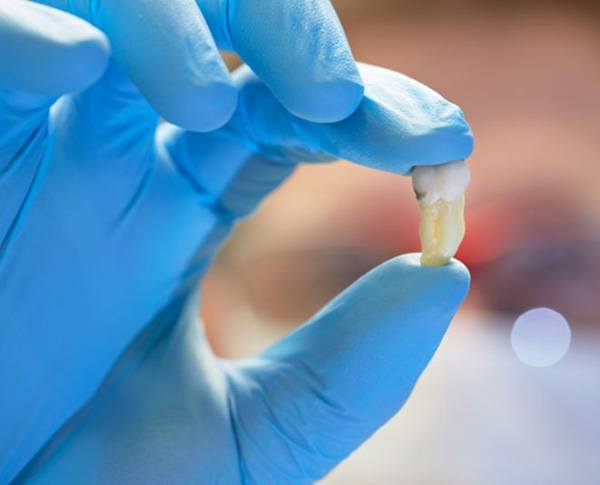 The cost of surgical tooth extractions can depend on several factors. When you visit our practice for a complimentary consultation, we will evaluate the specifics of your case before we provide a cost estimate. If you are concerned about being able to pay for your care, let us know. We will be able to help you file insurance claims, and we accept financing. Most patients find that, with the proper assistance, their procedure is surprisingly affordable.
Factors That Can Affect Surgical Tooth Extraction Cost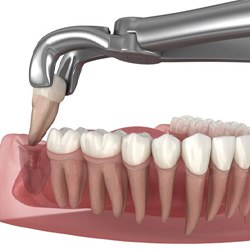 Some factors that might influence the cost of your surgical tooth extraction procedure include:
The type of tooth that needs to be removed. The type and location of a tooth can affect how difficult it is to remove.
The number of teeth that must be extracted. Logically, removing multiple teeth incurs higher fees than removing just one.
The overall complexity of your case. We can handle even very complex cases in our office. However, the most challenging cases require more time and resources, so they tend to cost more.
Additional care. Sedation during your extraction will add to your total bill. If you choose to get a dental implant to replace your lost teeth, you can expect to pay a separate fee for that.
We always strive to be upfront with our patients about the cost of care; we do not want you to run into any unpleasant surprises when you are paying for your treatment.
Does Dental Insurance Cover Surgical Tooth Extractions?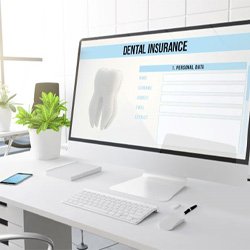 Many dental insurance policies do cover the cost of surgical tooth extractions. The procedure is usually classified as a major service, so around 50% of its cost might be covered, up to the amount of your policy's annual maximum. Our practice welcomes insurance, and we are in-network with several major plans, including Aetna Dental PPO, BCBS Dental PPO, Humana Dental PPO, and many more. Simply give us your insurance information so we can verify your benefits and help you minimize your out-of-pocket expenses.
Other Options for Making Surgical Tooth Extractions Affordable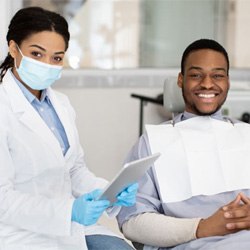 Aside from insurance, there are a couple of provisions that might make it easier for you to afford your surgical tooth extractions:
A FREE consultation. This first step on your treatment journey is available at no charge. X-rays are included!
We accept third-party financing from CareCredit, Lending Club, and Compassionate Finance. Applying for credit is fast and easy, and most patients are eligible for a payment plan that fits within their budget.
Our team is ready to assist you with your surgical tooth extraction needs. To learn more about us, our financial policies, and the price of our services, get in touch with us to book a consultation. We look forward to helping you enjoy a healthier smile!